---
103 Mac Beth Drive, Lower Burrell, PA 15068
(724) 334-1985 sewstore@hotmail.com
The
S
S
ewing
tore
Est. 1996
Store Hours:
Tuesday 10-7 P.M.
Wednesday 10-5 P.M.
Thursday 10-5 P.M.
Friday 10-5 P.M.
Saturday 10-4 P.M.
Sun/Monday Closed
Serving the Pittsburgh area as an Authorized BERNINA Dealer since 1996
The Sewing Store
All About Embroidery
This is a pre-recorded lesson presented by Kay Hickman. It focuses on machine embroidery techniques. This class is good for all embroidery machine owners. It is a great way to get inspired to find new ways to incorporate embroidery into your sewing projects. You will receive a CD with a pre-recorded presentation video, PowerPoint presentation, lesson handout and featured embroidery design. Cost is $10 per session.


Topics for Feb, Mar and April 2017 All About Embroidery


February 18th - You CAN Have it Both Ways!

·Embroidery on napkins is always a fun, quick project and a great way to practice your embroidery skills. We will talk about placement and how to hoop (or not to hoop) napkins, embroider on them and create them into a unique project perfect for travel.

March 18th - On the Edge

·Placing designs along a specific edge can be challenging! This lesson will discuss how to place designs so they fit within a specific length of fabric using multi-hooping, take that technique and apply it to a cute and stylish apron.

April 15th - Just for Embroidery

·In-the-hoop projects are a lot of fun, and they make quick, inexpensive gifts. We will take a look at some examples of in-the-hoop items and create a cell phone charger station that keeps your phone charger neat and tidy.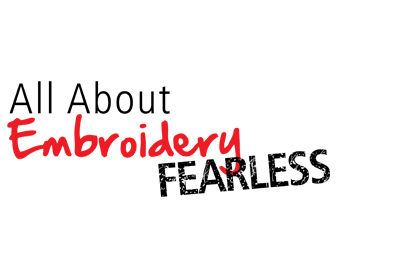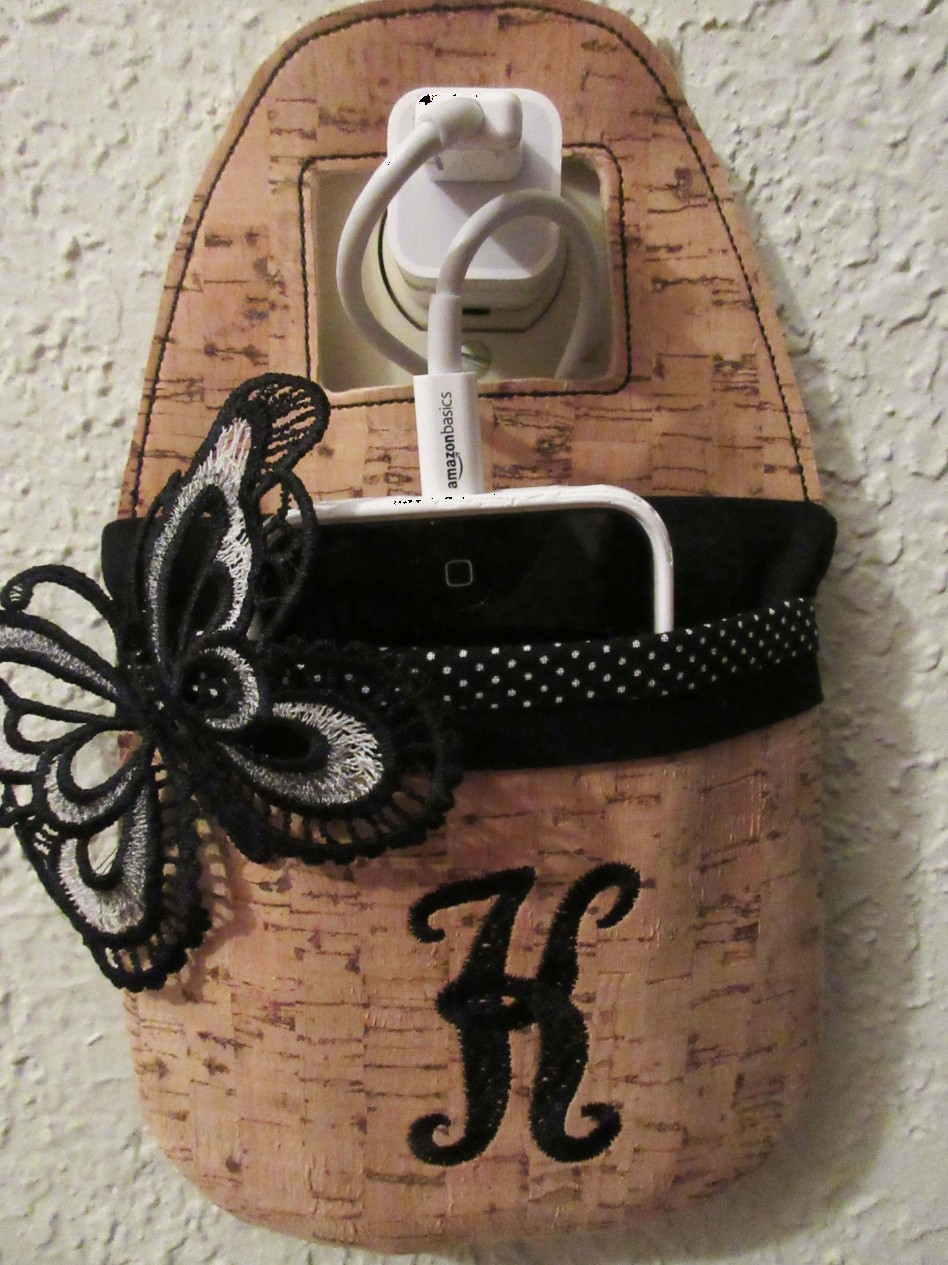 Just for Embroidery Project on April 15th