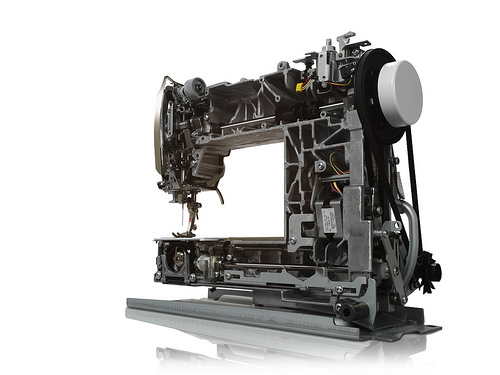 We have a BERNINA Certified technician on staff. His name is Dave Smith and you might know him from other BERNINA stores in the area. He is working exclusively for us now. Dave works in the store on Tuesdays. Your machine never leaves the store. Most repairs (especially simple cleanings) are finished by the time Dave leaves the store on Tuesday evening. Drop off your sewing machine during normal business hours or make an appointment to speak with Dave in person. No matter what, you will receive a free estimate for the work that needs to be done on your machine.


Repair Service available on all makes and models

Scissors sharpened while you wait with appointment.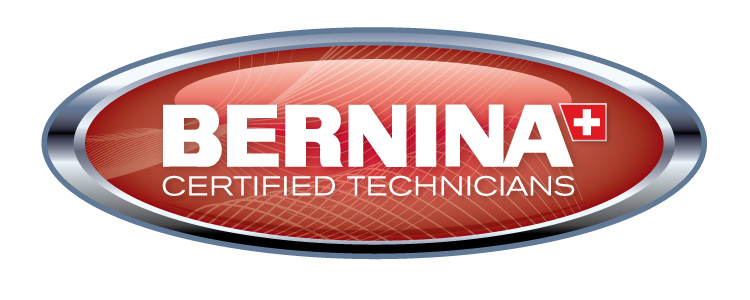 Sandy working on a new serger at Bernina University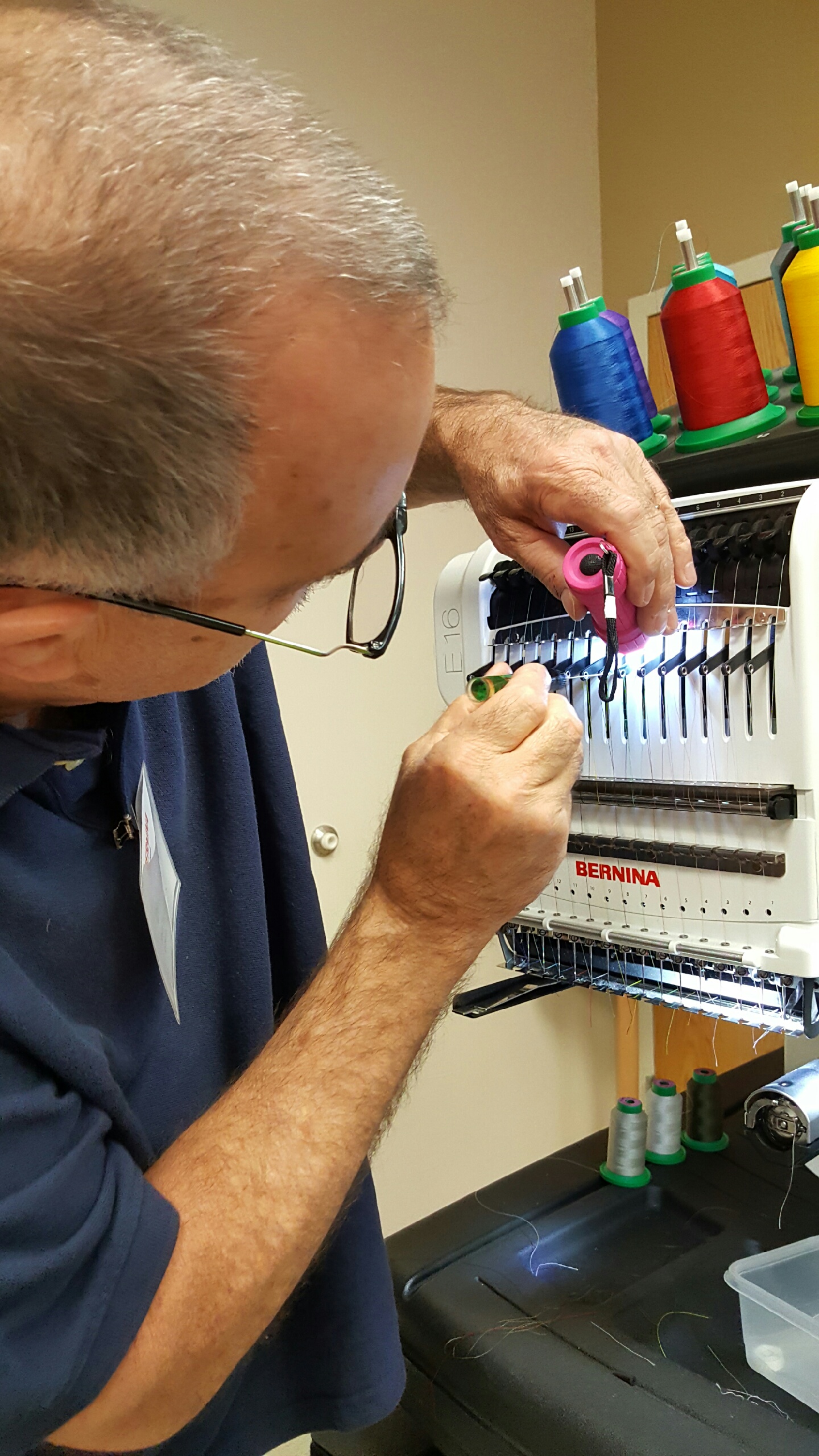 Dave working on the E16 embroidery machine at a training in Chicago.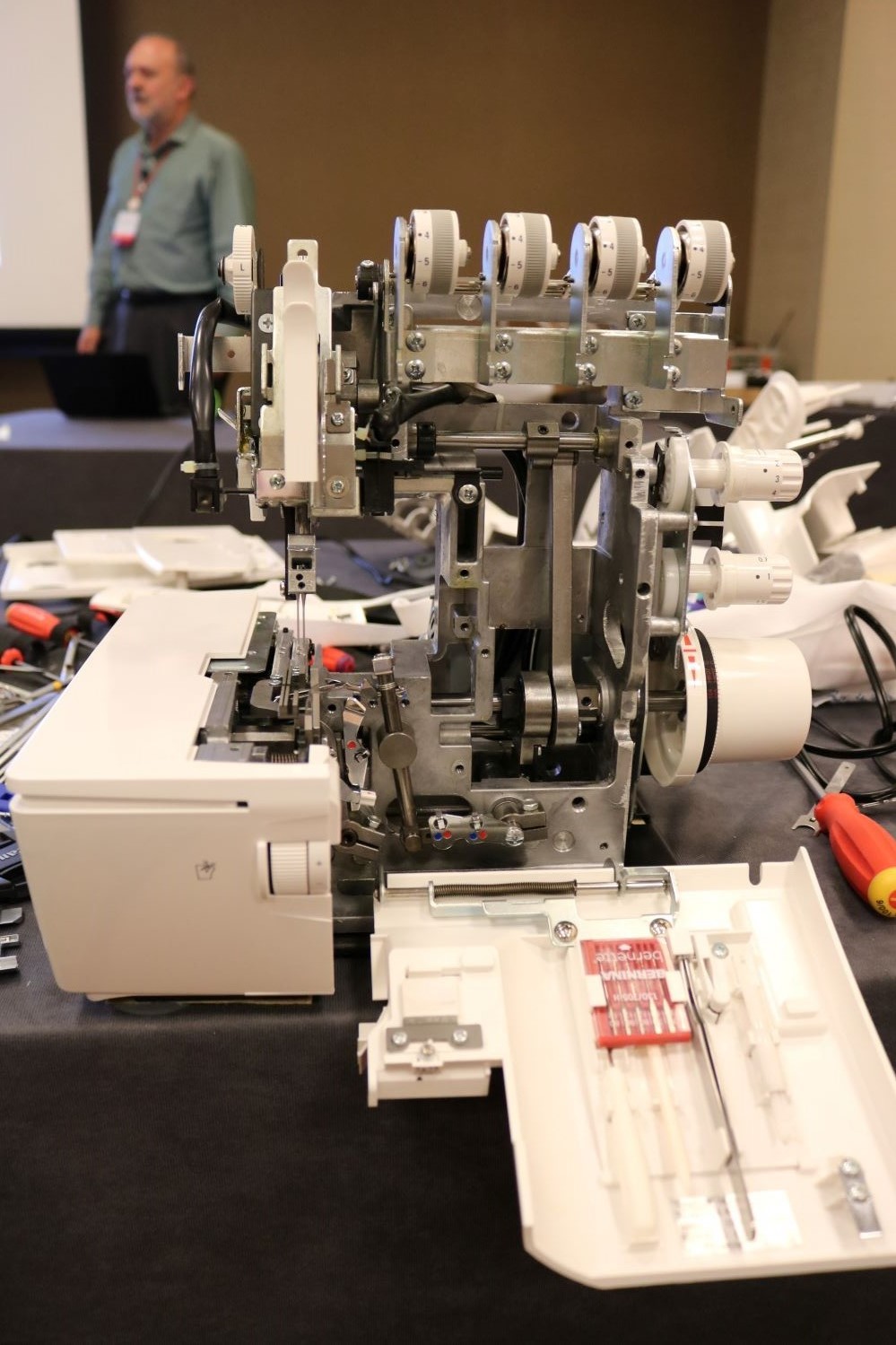 Find us here:
Contact Us:

Telephone -
(724) 334-1985

Email -
sewstore@hotmail.com
Store Hours:
Tuesday 10-7 P.M.
Wednesday 10-5 P.M.
Thursday 10-5 P.M.
Friday 10-5 P.M.
Saturday 10-4 P.M.
Sun/Monday Closed

103 Mac Beth Drive, Lower Burrell, PA 15068
(724) 334-1985 sewstore@hotmail.com
Store Hours:
Tuesday 10-7 P.M.
Wednesday 10-5 P.M.
Thursday 10-5 P.M.
Friday 10-5 P.M.
Saturday 10-4 P.M.
Sun/Monday Closed
Serving the Pittsburgh area as an Authorized BERNINA Dealer since 1996
The Sewing Store
---